Learning to love radically
The Well Haywood exists for the sole purpose to create disciples of Jesus Christ who are radically in love with their creator. We believe that to be a disciple of Jesus is to order your life around three goals: be with Jesus, become like Jesus, and do what Jesus did. Our dream is that as we live this way, our lives, our communities, and our county, will be transformed.
SO COME JOIN US AS WE LEARN WHAT IT MEANS TO LOVE.
Sunday Gatherings
Our Sunday gathering begins with a 30-minute prayer service at 9:15 am, followed by worship and teaching at 10.
We would love for you to be a part of what God is doing here at The Well. Our hope is that you would join us and you would experience a group of people that have been changed by the reality of our crucified and risen Savior, Jesus Christ. Our weekend services are an important way we gather together, but they are only a part of life in the church.  You can get more information here on our website, in our Gatherings area, or by simply talking to someone sitting near you. We would love for you to join us on this mission of being a people who radically love Jesus and radically love each other.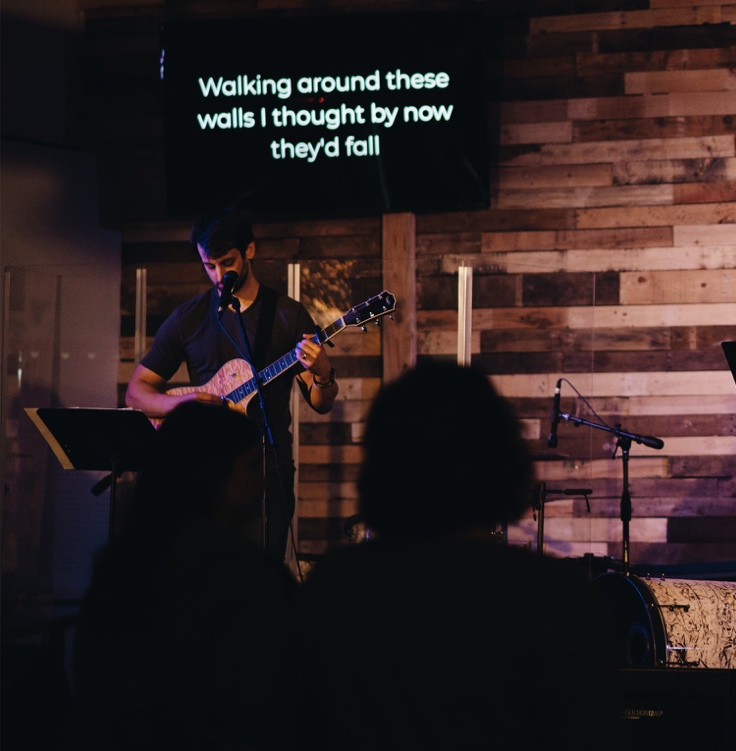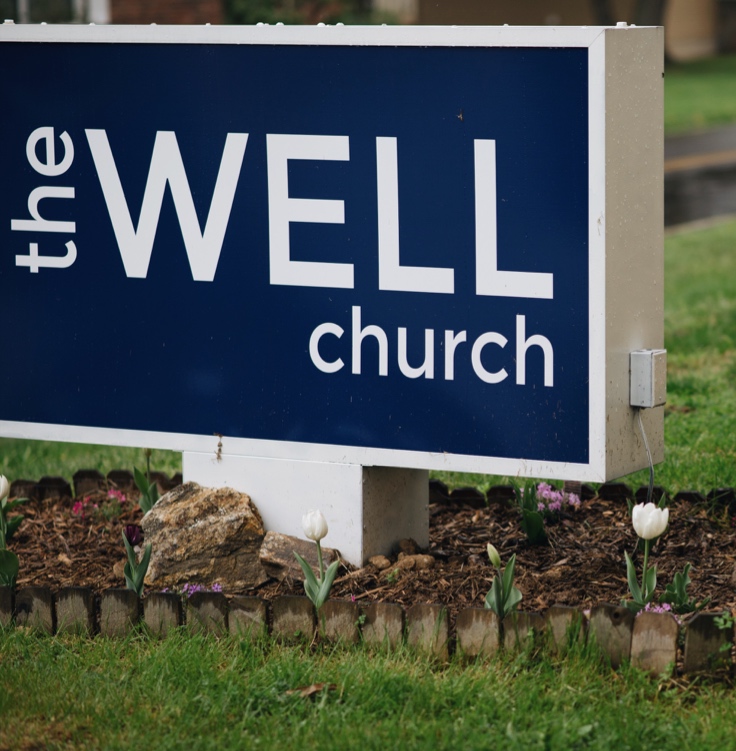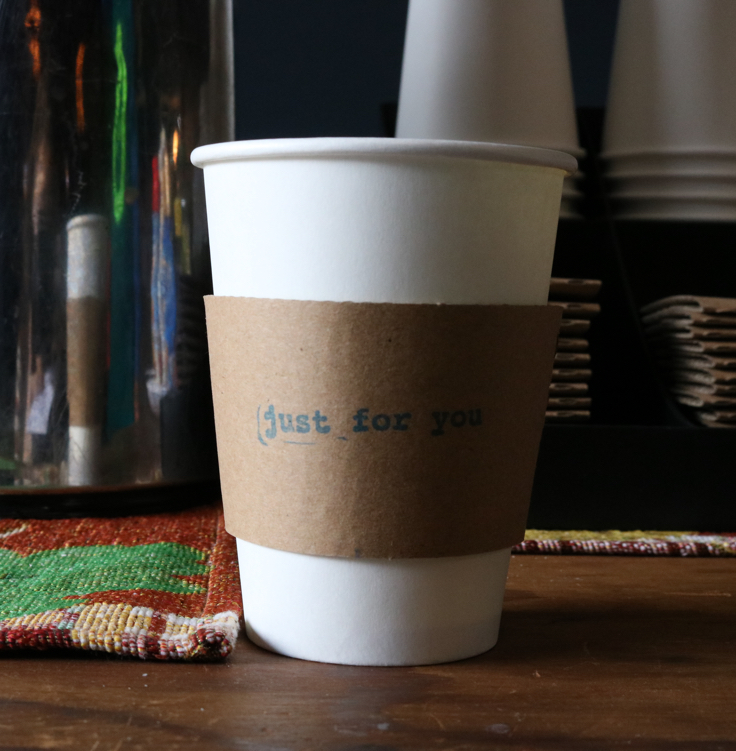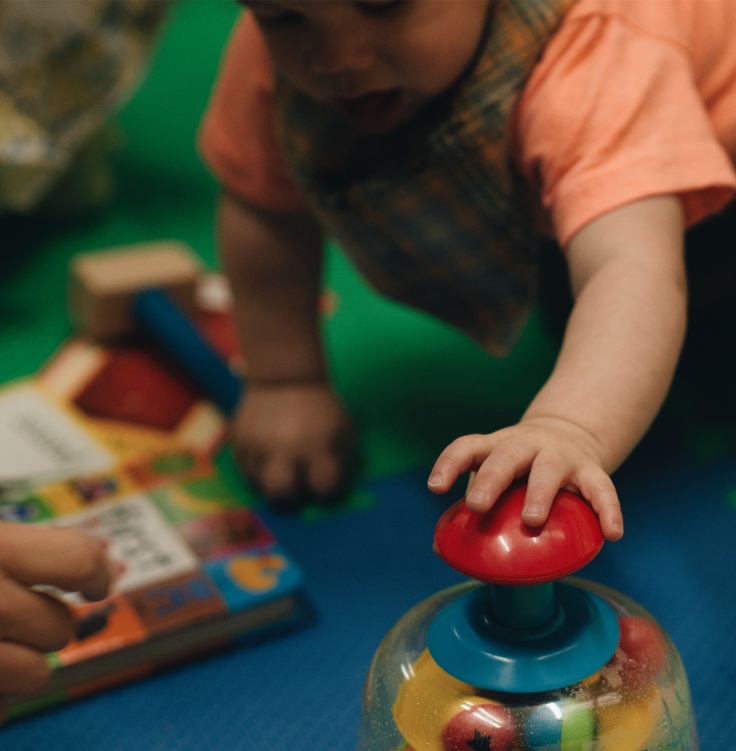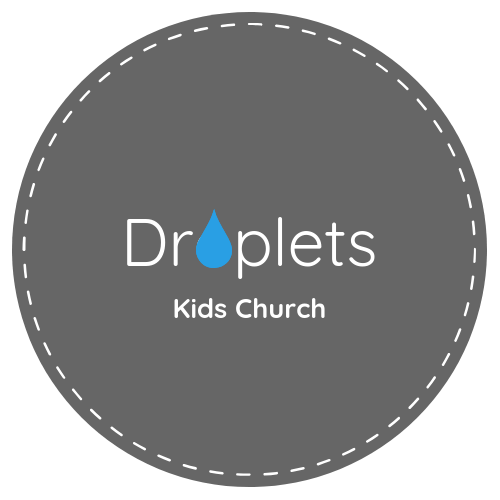 Droplets
Here at The Well we call our children's ministry Droplets.  Droplets exists to serve our children.  We are not a babysitting service but instead look at our time with the kids as a chance to get to partner with parents in "Train(ing) up a child in the way he should go, And when he is old he will not depart from it" (Proverbs 22:6).
We believe the Lord does and can speak to our children.  We desire to encourage them to listen to their Heavenly Father and learn His ways.  We foster this by teaching foundational truths, using biblical language, teaching, demonstrating, and partaking in worship and prayer, and creating an environment where children can freely grow in their walk with Christ. 
want to partner with us?
Join us as we show the love of Christ!